Biography
Andy Scott
Andy Scott is a 2019 Sunday Times Maserati 100 Entrepreneur and Housebuilder.
He started his career working on the door of large nightclubs aged 16. Having always possessed an entrepreneurial spirit he soon began looking at other ways to earn a living and purchased his first property two years later with £5,000 left to him by his grandmother. He made his first million aged 26 from property and has since developed a multi-million-pound portfolio of over 500 homes across the UK through his various property development companies.
His journey was not always straight forward, having lost £6 million to the credit crunch in 2008 and breaking both legs in a car accident shortly after. However, by going back to his roots and returning to the building sites, Andy was able to successfully rebuild his businesses. The prolific deal maker has since expanded his focus to develop hotel nightclub and bar chains, including 1 Leicester Square, the West End's biggest venue.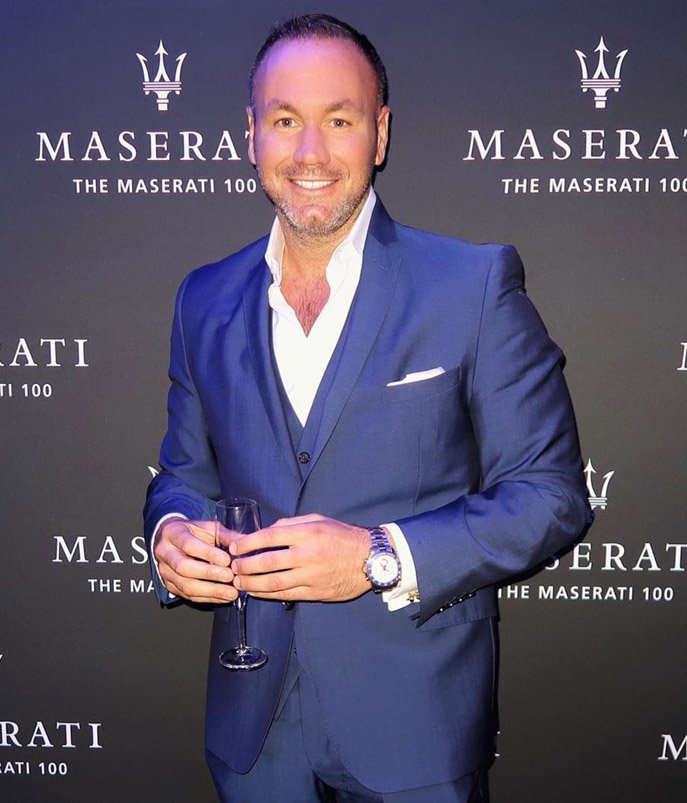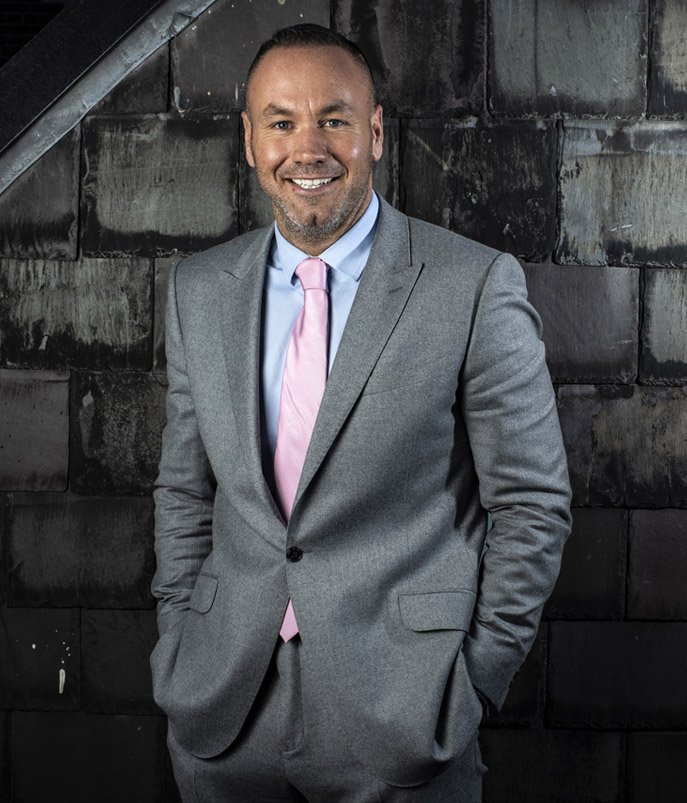 Away from real estate projects, Andy's Private Investment firm REL Investment Management Ltd operates a portfolio of assets under management in the transport, recruitment and leisure sectors.
In the last 24 months, REL Capital acquired 10 new companies operating out of offices around the UK with strong acquisition drive for 2022 as opportunities arise out of the Covid crisis.
Outside of work, Andy is a passionate offshore sailor. Having grown up by the coast, he has always loved the sea and in 2005 he raced across the Atlantic in the famous 72ft ketch 'Whitbread' with 10 friends, which turned into a slow circumnavigation.
Since then he has owned a number of large yachts including 38 metre ( 125ft ) schooner. Currently rescuing and restoring a 20-metre classic Sangermani that sank on its moorings and owning ELTON a 32 metre Superyacht Racing sloop. Alongside sailing, Andy is a qualified instrument rated pilot, flying himself between his home in Jersey and around Europe. He operates as Chairman and Founder of REL, which has a combined turnover of £50 million a year.